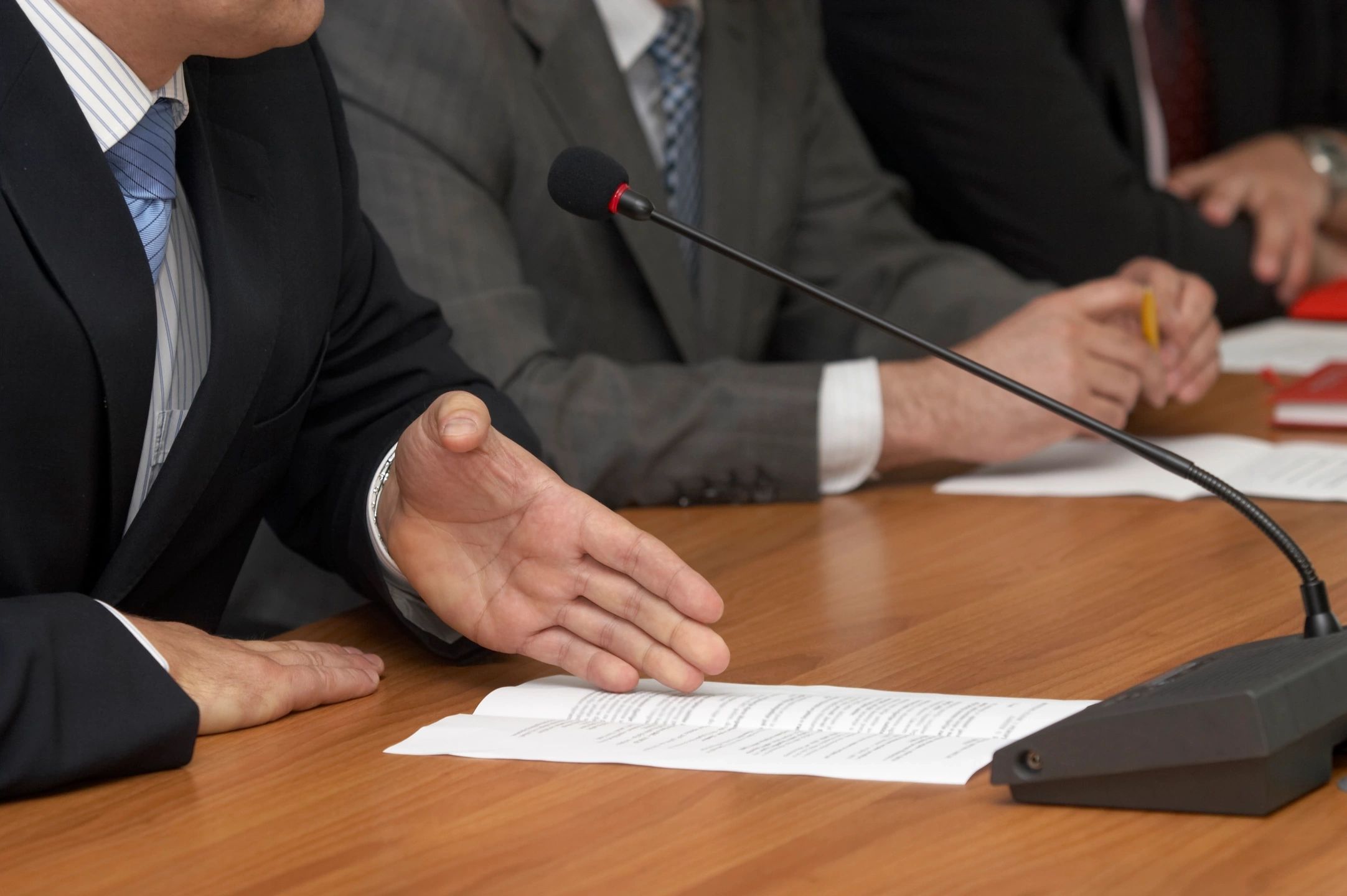 Council Meetings
Current Council meetings are held at Village Hall, 101 Bridge Street, every third Monday of the month at 7:00pm. All meetings are open to the public, and public participation is encouraged.
Council Membership
Village Council is made up of six elected residents, all serving four year terms of office. Each January, the Council elects a Council President, who serves as Mayor Pro-Tem in the event that the Mayor's office is vacated. Council Standing Committees include Finance and Infrastructure.
Meet Your Council Members
Council Members serve the Village of Sugar Grove at-large. The Village Council is responsible for the oversight of Village government, including adopting the annual budget, hiring personnel, and approving Ordinances & Resolutions (laws) of the Village.
Receive Council Agendas
To sign up for the e-mail list of Council meeting agendas, please submit your contact information to the Clerk of Council, Jill Bradford, by clicking the Agenda Sign-up button.
Ordinances & Resolutions
***NOT A COMPREHENSIVE LIST OF VILLAGE LAWS***